Contract manufacturing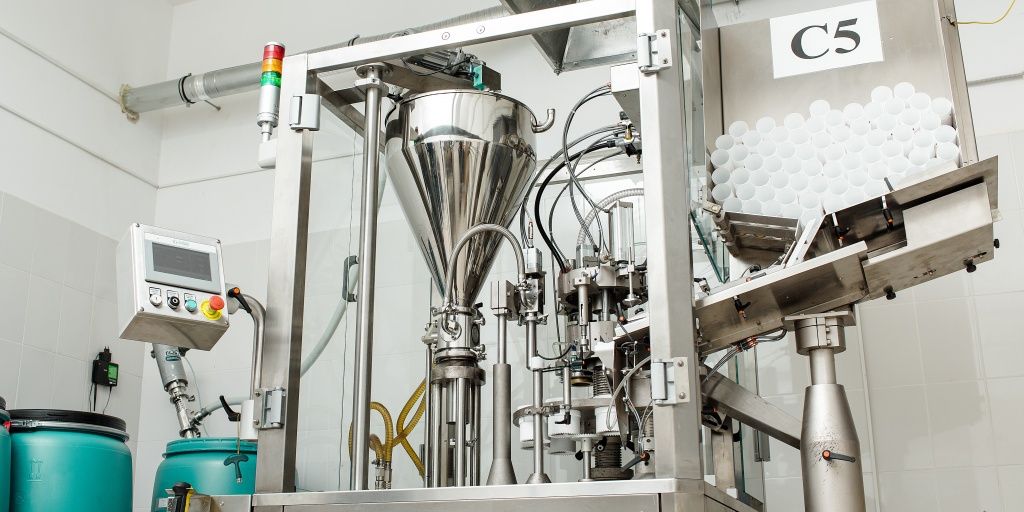 Contract manufacturing is one of the activities of our company. We offer a full range of services for the development, manufacture and certification of products for you.
CONTRACT MANUFACTURING IS IMPLEMENTED IN SEVERAL STAGES:
The first stage is an idea.
It is very important to choose a direction. It is difficult to manufacture a product, but it is even more difficult to sell it, if the product is not in demand. So, the main task at this stage is analysis of the product relevance.
The second stage is the formulation development.
At this stage, it is important to determine what you would like to receive at the output – a cost, a formulation (cream, gel, liquid, etc.), active substances (the "highlight" of the project), a color, a smell and a package. All this affects the time of the product development and the quality of the finished product.
The third stage is a product sample.
In accordance with your application for manufacture, we develop a recipe and prepare several product samples for you. After testing them, you either approve the recipe, or choose a more acceptable one, and we put the finishing touches to the final version.
The fourth stage is the production of a pilot lot.
After approval of the samples, a pilot lot of the product is produced for deeper testing and certification. You should approve the product name.
The fifth stage is certification (registration).
At this stage, we prepare the necessary documentation for the product registration. The period for obtaining the Certificate of Registration is on average 1-1.5 months from the time of submitting the documentation (this period was 2-3 weeks previously).
The sixth stage is batch manufacturing.
After submitting the documents for certification, raw materials and package are purchased. By agreement, the procurement of materials can be carried out by either your organization or ours. After receipting the Certificate of Registration, the ready-made products are shipped, and we can deliver the products to your warehouse using our own resources.
OUR PRIVILEGED OPPORTUNITIES IN CONTRACT MANUFACTURING:
Development of the concept with due consideration of researching the competitive environment;
Design of packages, labels, POS-materials with regard to fashion trends;
Development of recipes of any complexity providing the highest quality standards;
Purchase of raw materials from the world's leading companies providing them; incoming quality control of the supplied raw materials at the world standards level;
Selection and purchase of component materials with due consideration of the latest trends in the cosmetic field and market economy conditions;
Thorough quality control of the products manufactured at all stages of the production process.
Really individual approach to customers is one of our principal advantages
We cooperate with large and smaller customers. We are ready to carefully consider their requirements and wishes, and we are able to produce exactly what they need, in very short time and with consistently high quality level.